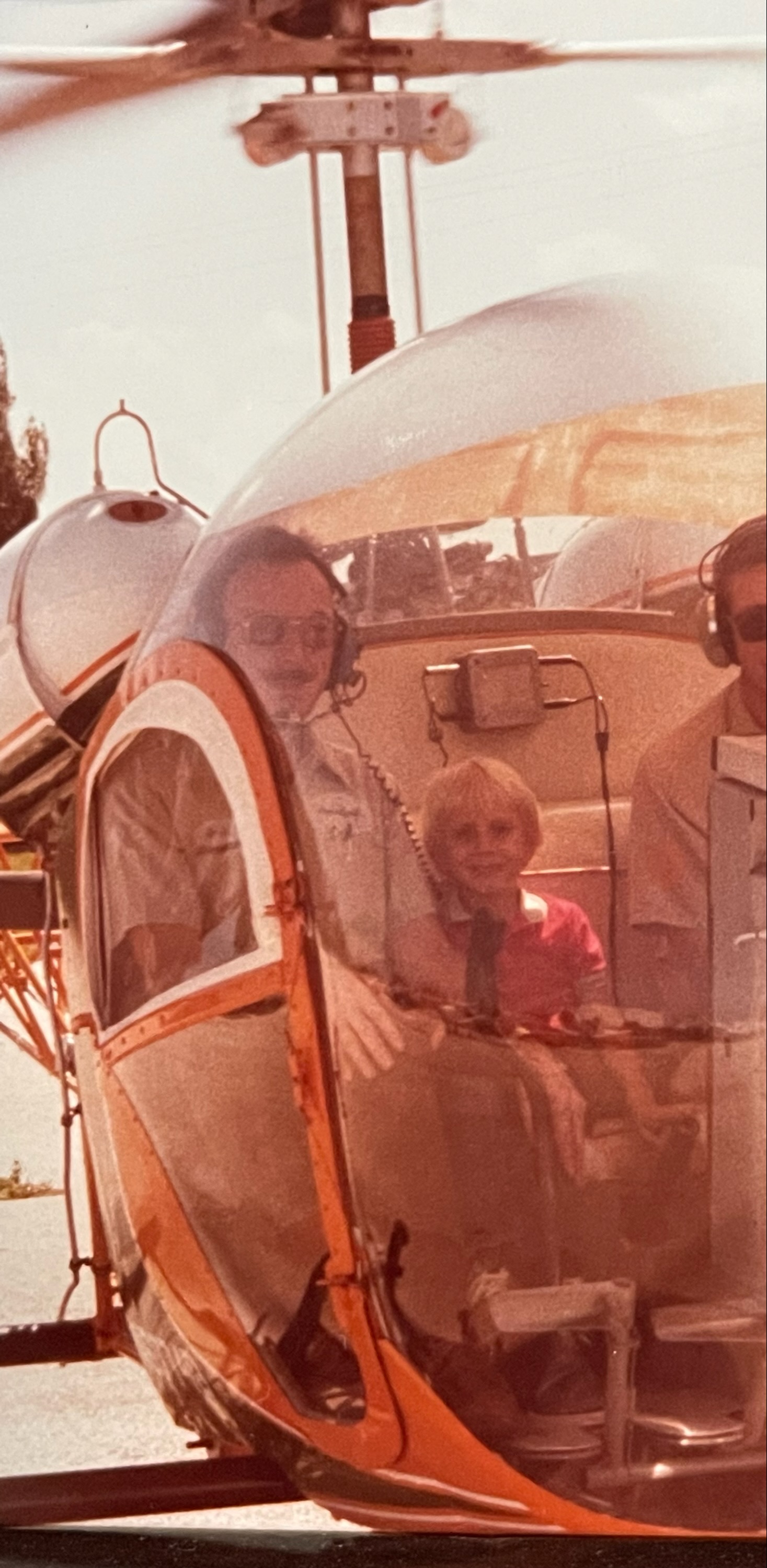 Time Tested
For the past 30 years we have offered one of the most trusted overhauls for piston engine aircraft magnetos.
Todd Decker grew up around Fort Lauderdale Executive Airport where his father worked as a mechanic since 1959.
In 1985 his father, Sid Decker, opened a repair station. Todd started learning the family business and jumped at the opportunity to fly with his father.
Over the past 25 years Todd has continued to learn what it takes to make a quality product.
Here at T&W we are a full service magneto shop, ready to support you as a part of our aviation family!
What We Do
As an FAA Certified Repair Station, we comply with every service bulletin, airworthiness directive and manufacturer recommendation during our repair or overhaul process to ensure the safety and reliability of your magneto.
From bench testing to troubleshooting we are here to meet your company's or aircraft's needs.